catskilt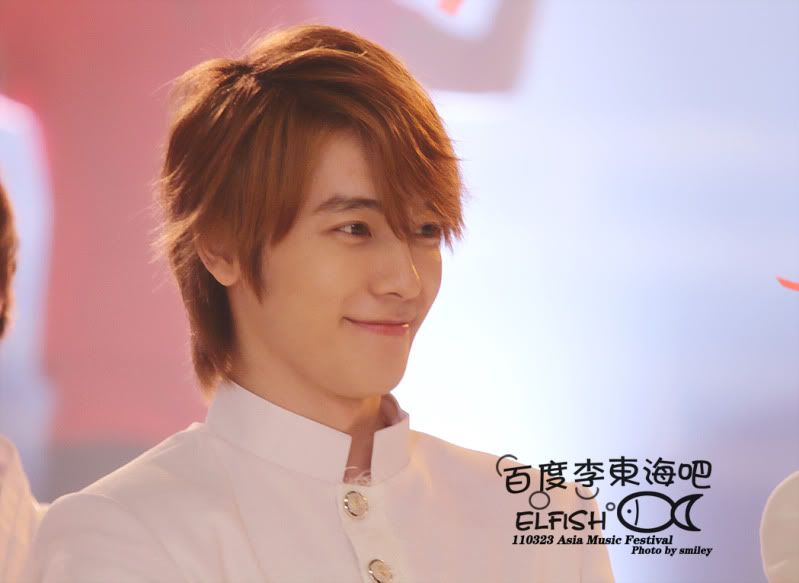 Yeah, so...I feel so submissive.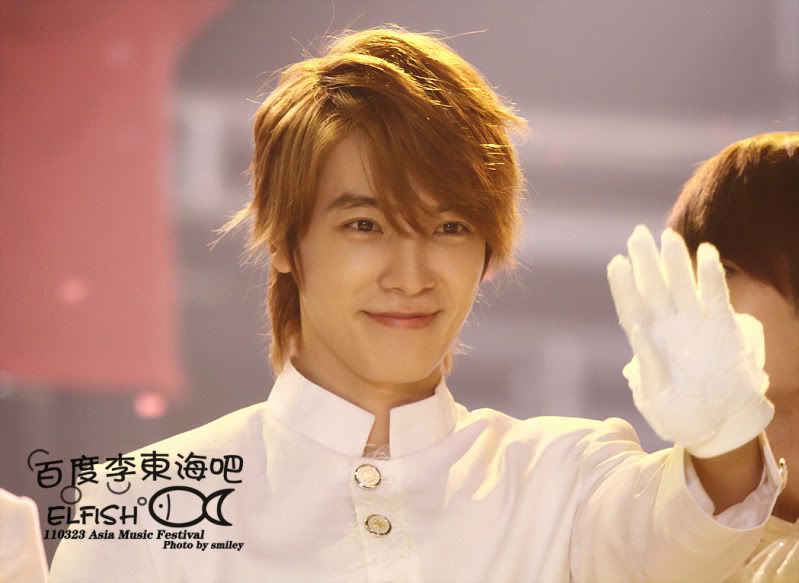 Those eyes!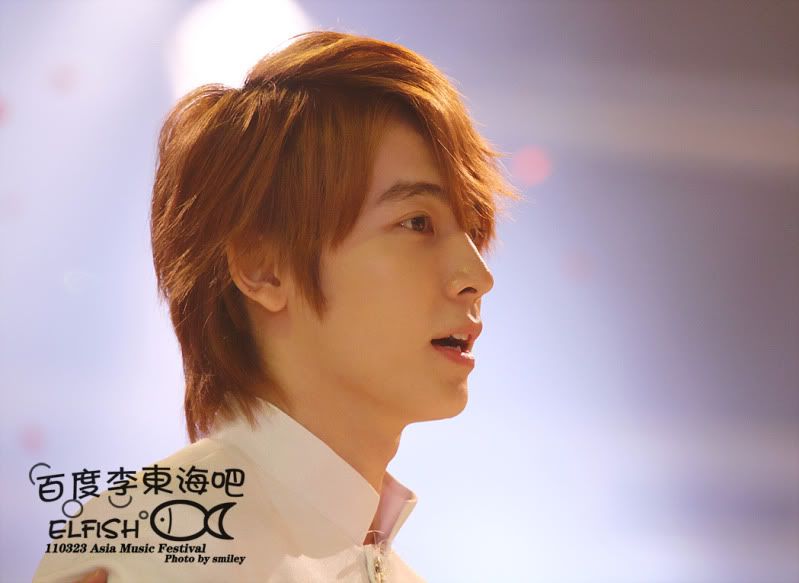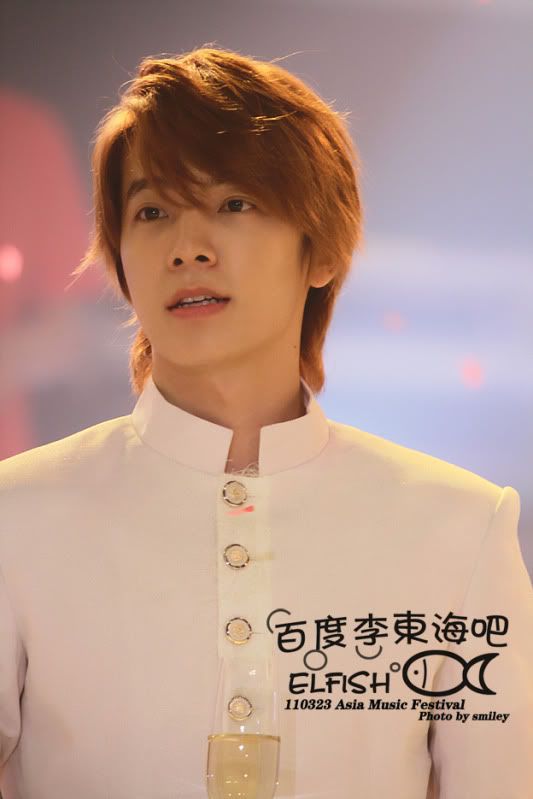 WHIPPED. I AM SO WHIPPED. DONGHAE, YOU CAN DO ANYTHING TO ME AND I'LL SAY AYE.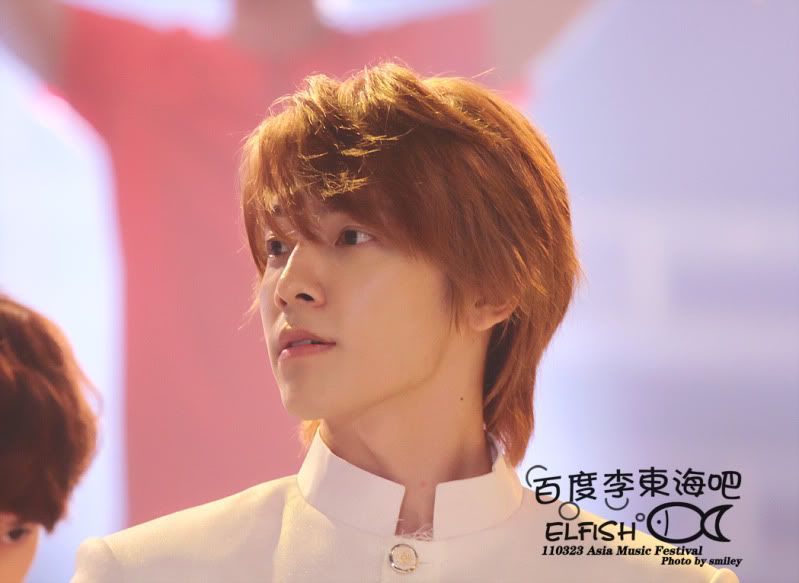 Aye aye aye.
In other news, I received my SJ-M album a couple days ago from my lovely lovable

wobaozhewo
with the pretty Donghae postcard/photocard inside! The album looks better than I'd expected. I have yet to take out the CD but Donghae is already gracing my wall. A very small Donghae though, so my housemates won't think I'm crazy.
Also I haven't been commenting much on anyone's entries lately (no, I am not ignoring you! D:) because I've been so tired recently. If not
physically
tired (though now I am very physically tired), just emotionally or mentally tired. Which is probably why I've been unable to write fic, watch a drama series (I stopped halfway through the second episode of
Secret Garden
for no good reason), watch anything basically aside from movies (even attempts to rewatch EHB haven't been very successful, sigh), or even tweet as much as I used to. I also haven't been able to keep up with fandom, not even Suju, though I must say my t-list keeps me mostly in the loop with all their links of fantastic goodness and spazzing...speaking of which, I haven't even
spazzed
with anyone even though I see spazzing on my timeline about KyuMin, Teuk, etc. (This is also a half-lie; I think I just spazzed about Donghae). I'm just too tired to spazz properly nowadays, or at least to any convincing degree of intensity, and if you would believe me I am actually trembling with exhaustion while writing this post right now. But if you were to ask me what I did all day, I would have no idea at all.
SO. What I intend to say, in a less roundabout fashion, is that
no I am not ignoring you!!!
I have, in fact, kept up with my f-list entries mostly (

tees2mai
, I want more ubergay!Hyuk!) just that I'm a lazy ass pleading exhaustion of some sort. I don't see this condition changing very soon, so please put up with me till...June? (Why am I saying this? I'm still around, as you can very well see, gdi!)
Anyway, yes. Er. I shall go to sleep now :3